WOMEN'S DEVELOPMENT CELL
---
OBJECTIVE
To develop the self confidence of Women.
To highlight the importance of health and hygiene.
To organize seminars, workshops relating to self progress and improvement.
To assert the importance of spiritual, economic, social, equal opportunity.
To encourage education of girl's in the society.
To develop multidisciplinary approach for the overall personality development.
To promote general well-being of of female students of the College.
To provide and maintain a dignified, affable effective environment for female students, where they can study and explore their potential to the fullest.
ACTIVITIES
Encourage participation of working in the area of women's development in the activities of the Cell.
Organize seminars, workshops for creating general awareness and orientation of students, and prop up their active participation in the organized activities.
Create awareness about job opportunities and higher studies in their respective fields.
ROLES AND FUNCTIONS
To encourage involvement through academic, cultural and outreach activities such as talks, seminars, workshops and poster-making etc.
To review safety and security measures for girl students.
The cell intends to bring girl students to the forefront of different activities in the college by offering various facilities and benefits to them. It provides a platform for the female students to explore their co-curricular abilities.
TEAM MEMBERS
| Sr. No. | Name of Faculty | Designation | Departmemt | Email id |
| --- | --- | --- | --- | --- |
| 1 | Prof. S. M. Shinde | Associate Professor | Electronics & Telecommunication | sulbhashinde2009@gmail.com |
| 2 | Prof. N. A. Nemade | Assistant Professor | Electronics & Telecommunication | neeta.nemade@gmail.com |
| 3 | Prof. L. D. Panjwani | Assistant Professor | Computer Science &Engineering | lavina.no1@gmail.com |
| 4 | Prof. V. Y. Wagh | Assistant Professor | Basic Sciences & Humanities | varshawagh111@gmail.com |
Glimpses of Activities Conducted
Dr. Deepali Gothwal' Lecture on Medical fitness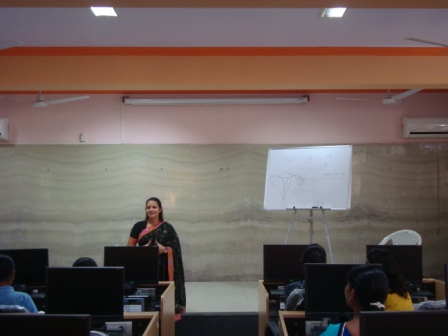 ---
Motivational Talk on How to Secure your Future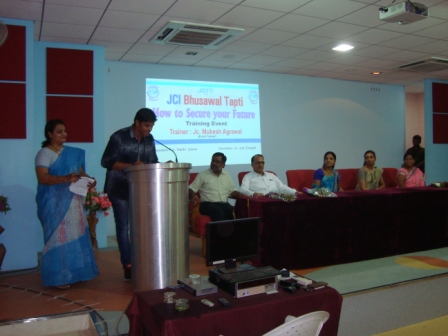 ---
Art of living Event for Girls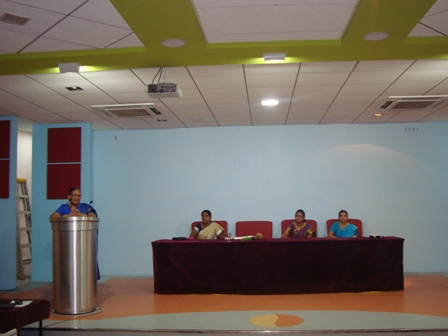 ---
Demonstration about TIQUANDO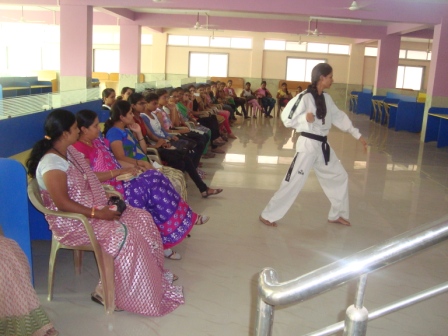 ---
Happy thoughts Programme Conducted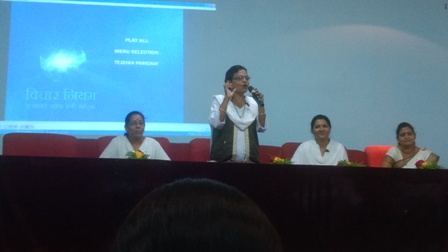 ---
***Website maintenance work in progress regret changes if any